The Buckeye House Rabbit Society
---

Seize the opportunity to carry the HRS message with you whenever you're out and about! One side of our serviceable totebag features original artwork by Cincinnati fosterer Jennifer Wolfe, accompanied by the saying "Rabbit Wisdom: Seize the Hay". The opposite side sports the logo and website for the national HRS and the Buckeye HRS. Totebags are constructed of sturdy, natural-colored canvas with forest-green straps and ink. Dimensions are 5"W x 14.5"H x 3"D.

HRS Tote ..................... $12.00
(plus $1.50 shipping per bag)
'Seize the Hay' Tee-Shirt

It's a wise decision to wear one of these 50/50 blend shirts! If you are a size M, L, or XL, we've got you covered.

Hay Tee-Shirt ............ $12.00
Shipping is $3.50 for one, $1.50 each additional.
---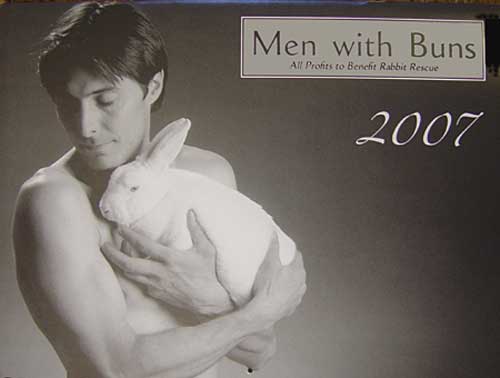 Men with Buns Calendar ................ $12.00 (shipping 1.50)
---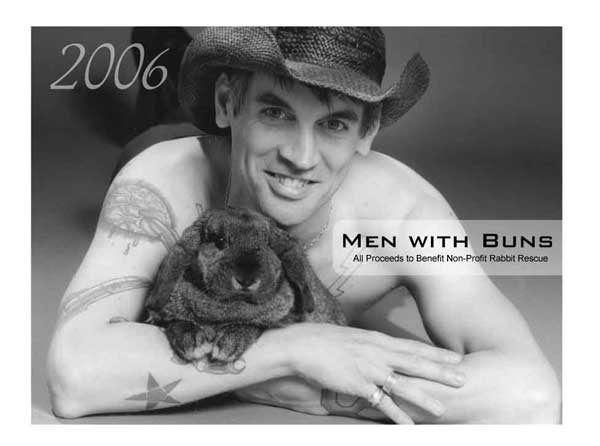 Men with Buns Calendar ................ $12.00 (shipping 1.50)
---
The Rabbits Calendar (12" x 12")
SOLD OUT $10.00, plus $1.75 shipping
order form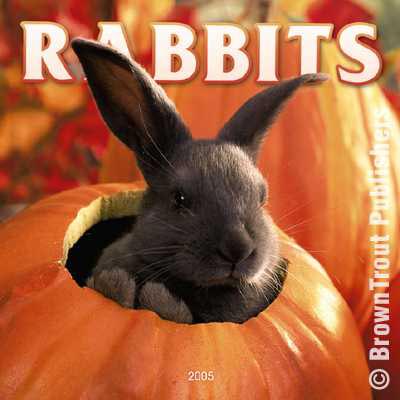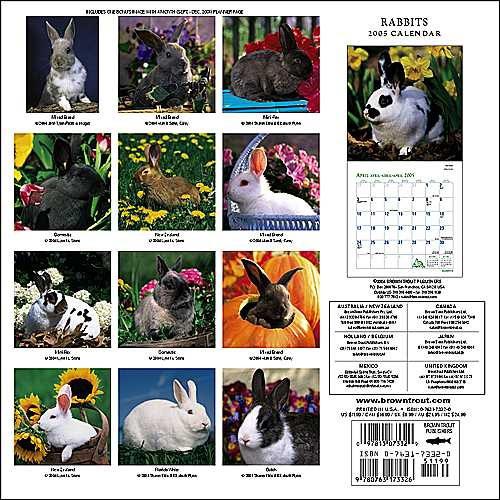 ---

The Lop Calendar (12" x 12")

$12 $10.00, plus $1.75 shipping
order form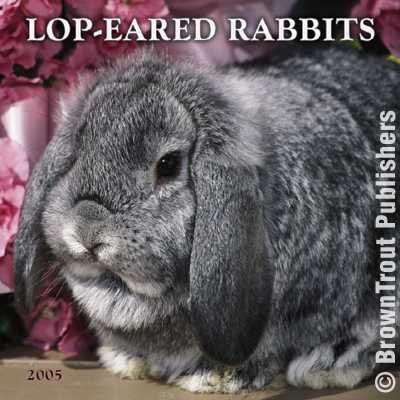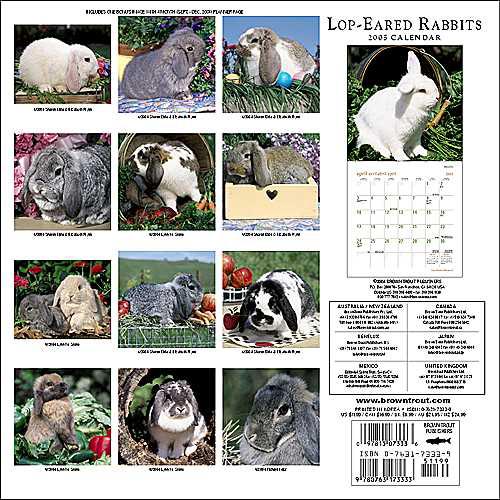 ---
The Mini Calendar (6" x 6")
$7 $5.00, plus $1.00 shipping
order form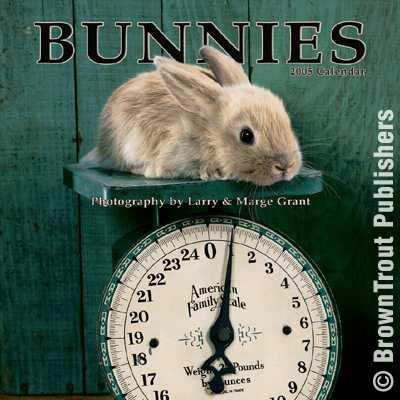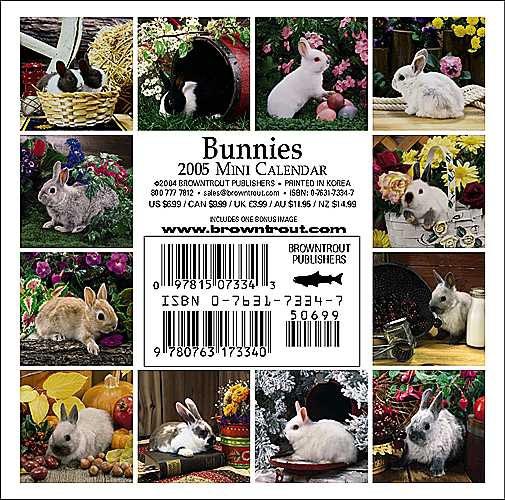 ---
This page is maintained by David Sharpe (www.ohio.edu/people/sharpe)
Please send comments to
All rights reserved