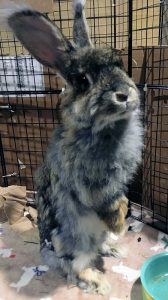 Harper is a gorgeous angora bunny with a lot of personality.  Her interests include head pets, and playing with and chewing cardboard boxes.  Harper has a healthy appetite and wonderful litter box habits.  Please note that angora bunnies require daily maintenance with their very long fur.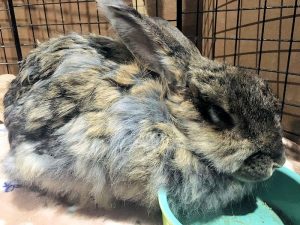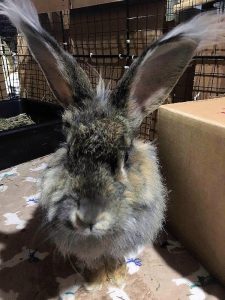 Please contact Stephanie Lodge
@
216-571-1088
This bunny in BHRS foster care needs a permanent home.  All BHRS rabbits are spayed/neutered, litterbox-trained, and socialized.