Hay
Small Pet Select Hay  Small Pet Select will donate 10% of the purchase price of your timothy hay to the Buckeye HRS!  Use the code BUCKEYERING for a free Bunny Wrap Ring.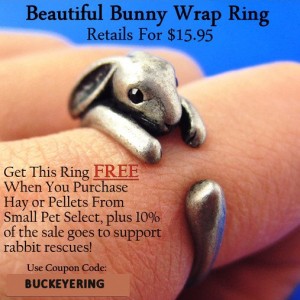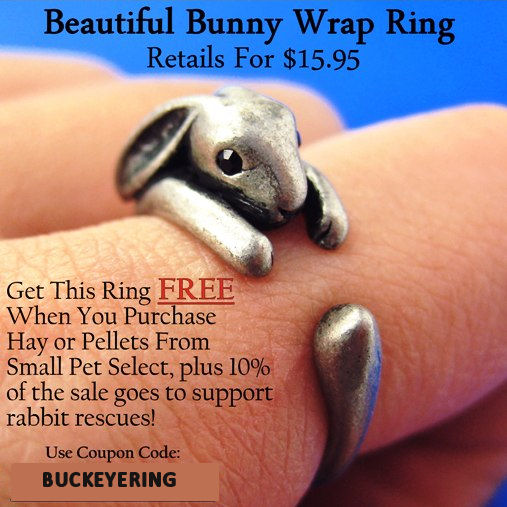 Or use the coupon code BUCKEYE to receive free shipping on any timothy hay product you purchase from Small Pet Select.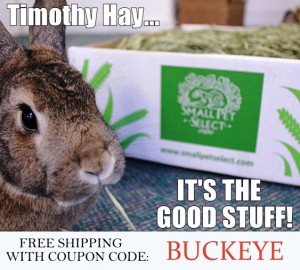 ---
For over 12 years FarmerDave has been providing top quality timothy hay, apple chew sticks, toys and treats for rabbits and other small animals.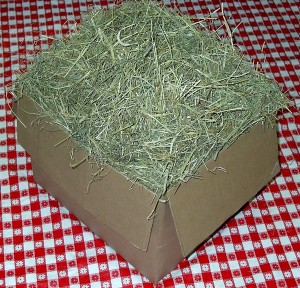 If you have any questions please contact us at 716-712-7026.
---

---