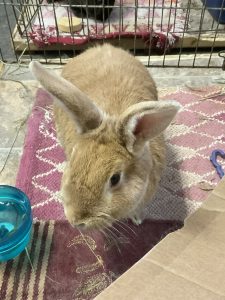 Butterscotch was returned to us after 5 years through no fault of her own. She is now
nearing 7 years old. We would love to find her a permanent home where she will be lavished and loved on for the rest of her days.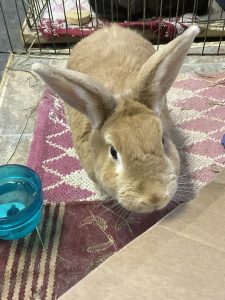 Please contact Maggie Reading mreading@ohare.org 216-509-9715
This bunny in HRS foster care needs a permanent home. All HRS rabbits are spayed/neutered, litterbox-trained, and socialized.