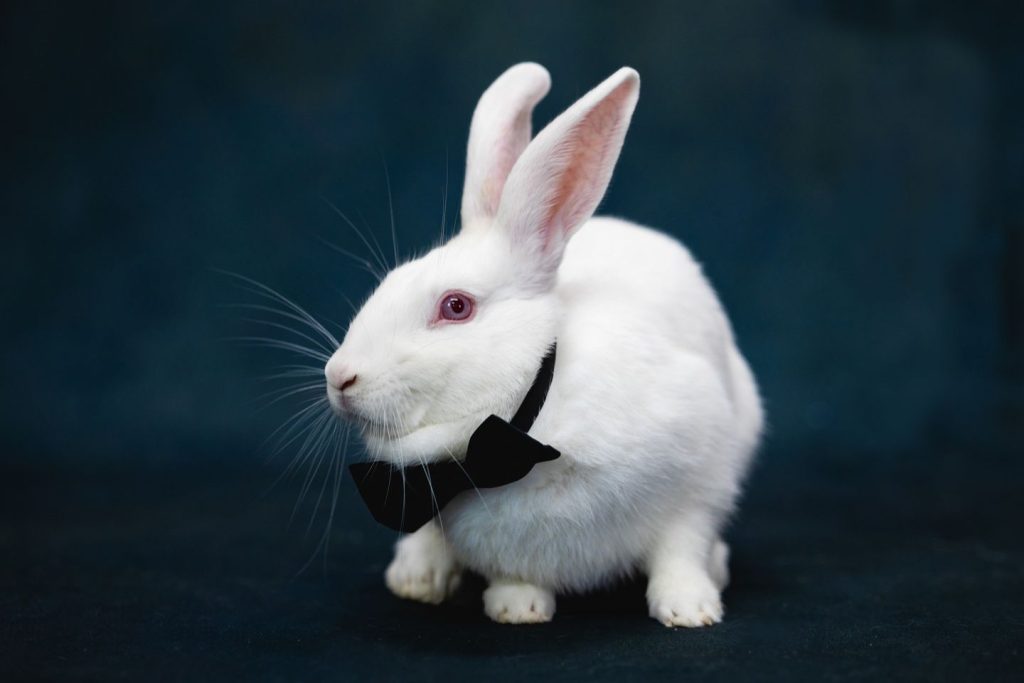 Pinky may be the most extra character we've met yet. He's curious, playful, ROTTEN and loves to snuggle. An agent of chaos and the most tender snuggle bunny ever, Pinky would do well with an attentive and patient family.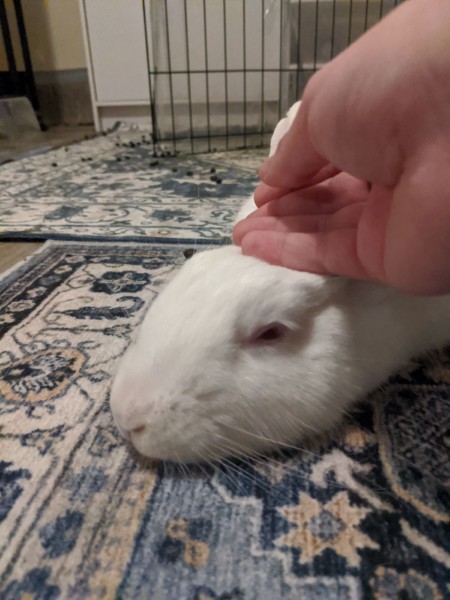 He's athletic, intelligent and is young and super playful. He was born into our foster care from his Mom Rosa, who was rescued pregnant in the North Hill neighborhood of Akron. He has all the charm of his parents Steve and Rosa, and all the energy of a 6-month old baby. We love his colorful personality and think he will charm his way into the right person or family's heart.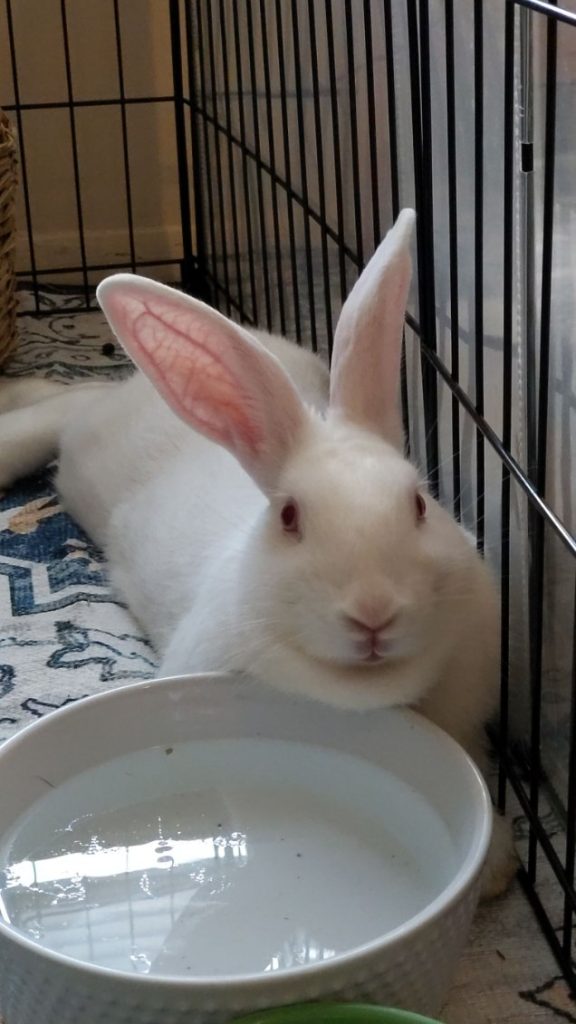 Please contact Renee Argento rargento@ohare.org
This bunny in HRS foster care needs a permanent home. All HRS rabbits are spayed/neutered, litterbox-trained, and socialized.