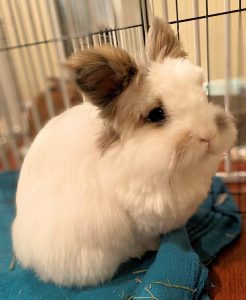 Hailey was found as a stray on a country road and is now looking for her forever home.  She is shy when you first meet her, but with time will warm up and is a sweet little girl.  She will need a lot of room to run and play since she enjoys exploring and does not sit still for long.  Hailey is located in a foster home in Cuyahoga Falls, OH.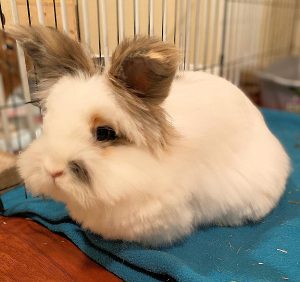 Please contact Amy Marshall

@

This bunny in HRS foster care needs a permanent home.  All HRS rabbits are spayed/neutered, litterbox-trained, and socialized.