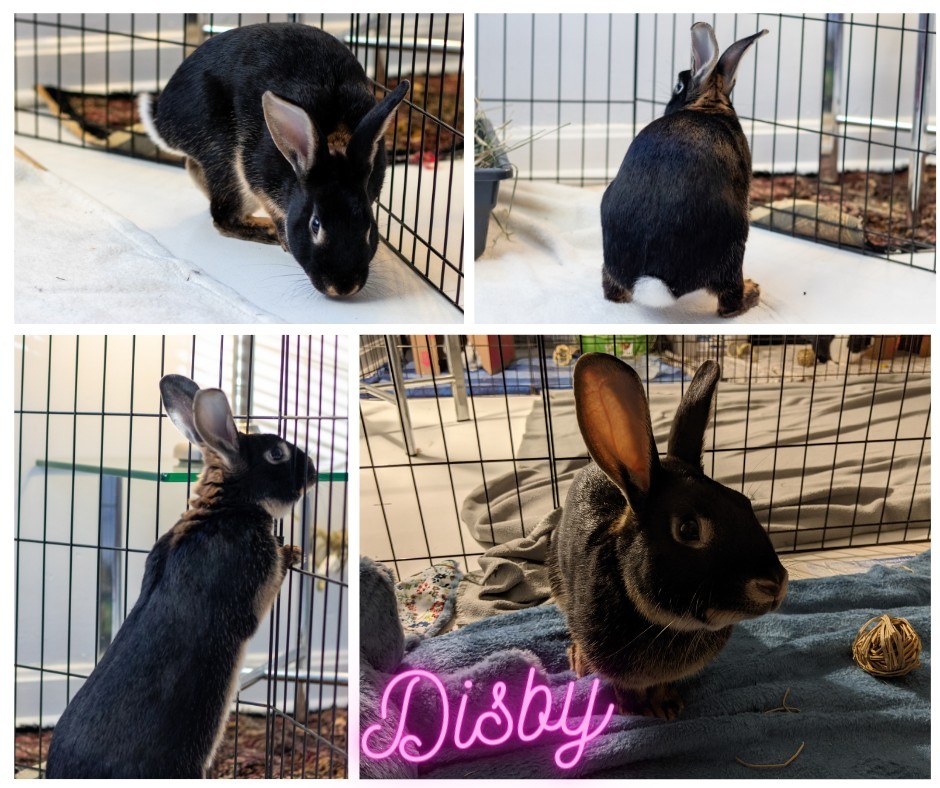 Disby was found by good samaritans in Stow where he was found wandering around a relative's backyard. The family, being animal-lovers, recognized this was not at all a safe situation for a domestic rabbit. The 5-year old rescuer named him Disby. He's a young, VERY inquisitive and playful fellow. He also is extremely food motivated! We think he would do well with a friend as he regularly mingles with his foster brother Poe.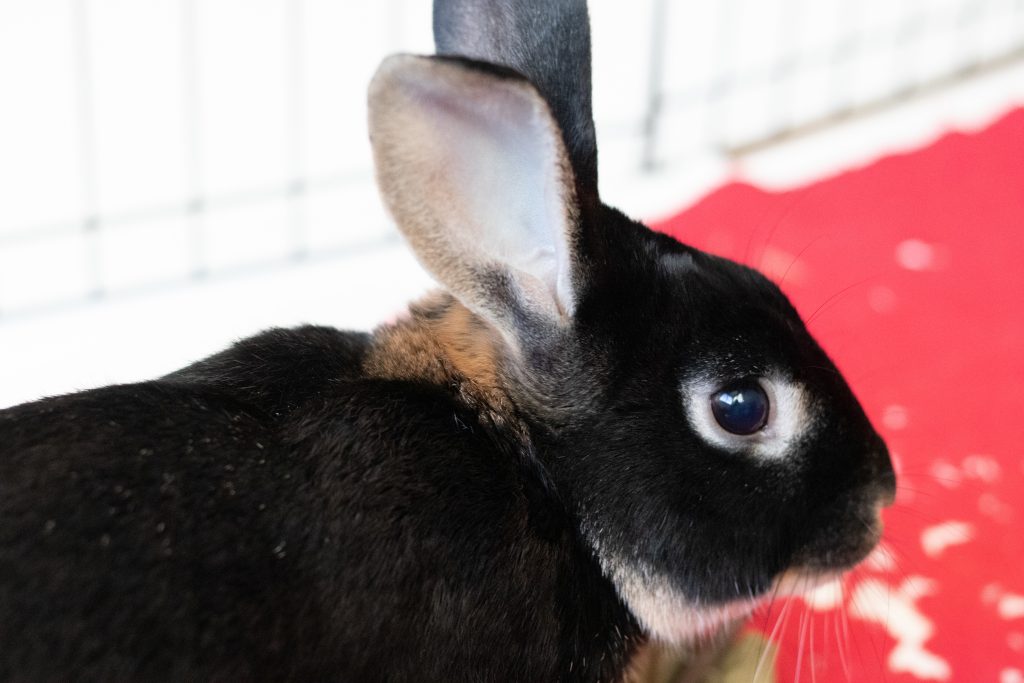 Please contact Renee Argento rargento@ohare.org
This bunny in HRS foster care needs a permanent home. All HRS rabbits are spayed/neutered, litterbox-trained, and socialized.