[SOLD OUT] Willow Wreaths – Cleveland Pick-up
We are all sold out for this year! Check back in 2022!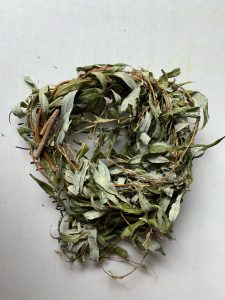 Fresh local willow wreaths crafted by hand. This is a limited run and supplies are limited. Wreaths (weights varying from 1.1 oz to 1.9 oz) are $3.50. 100% of proceeds will be donated to the foster rabbits with Buckeye House Rabbit Society.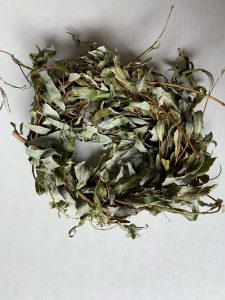 If you live or will be in the Cleveland area and would like to purchase a willow treat for your favorite rabbit(s), please contact Stephanie Lodge via text or call @ 216.571.1088 or email her bhrs-stephanie@ohare.org (Replies will come from sfalodge@gmail.com)