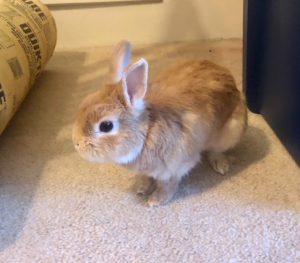 Lucky is a lovable and well mannered little boy needing a forever home. He is a spunky 1 year old who is very curious. He loves to explore and play in his tunnels with the occasional zoomie.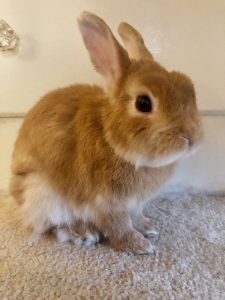 Please contact Amy Marshall bhrs-amy@ohare.org, please email, 330-475-9337
This bunny in HRS foster care needs a permanent home. All HRS rabbits are spayed/neutered, litterbox-trained, and socialized.