Oswaldo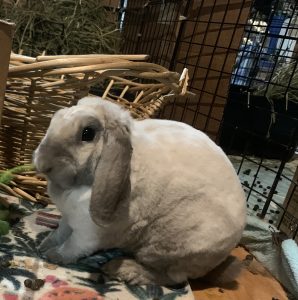 Oswald or Oswaldo is a special bunny. He is always on the move and wants to know what is happening at all times. He is always hungry, but never gains weight since he never stops moving. Oswaldo is not a bunny for children or for first time rabbit owners – ADVANCED BEAST MASTERS ONLY.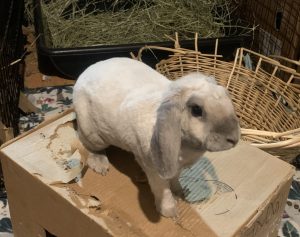 Please contact Stephanie Lodge bhrs-stephanie@ohare.org 216-571-1088
This bunny in HRS foster care needs a permanent home. All HRS rabbits are spayed/neutered, litterbox-trained, and socialized.