Paulie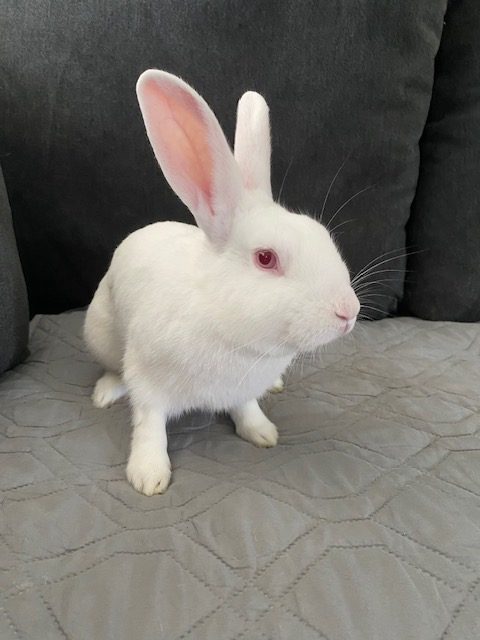 Paulie is young and fun and wants to be friends with everyone. He is a happy little guy who will crawl all over you and wants to be part of the family at all times. He loves to explore and zoom through his tunnel during play time and can also be quite affectionate.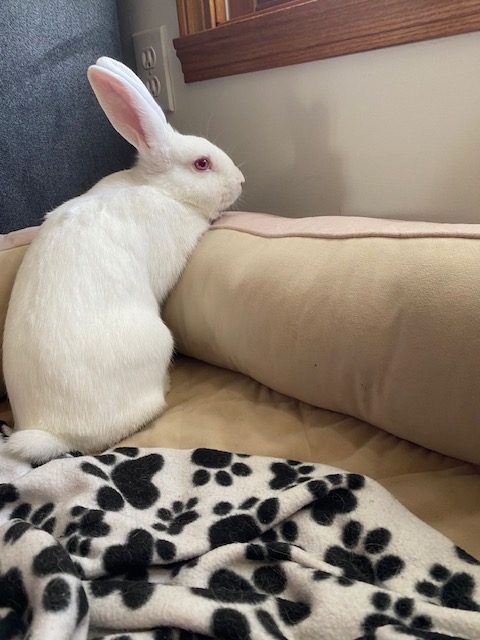 Please contact Amy Marshall amarshall@ohare.org
This bunny in HRS foster care needs a permanent home. All HRS rabbits are spayed/neutered, litterbox-trained, and socialized.