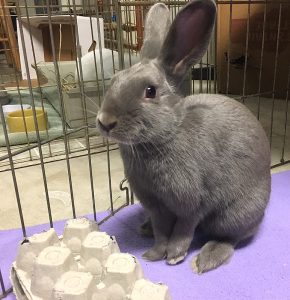 Petite Brooklyn is only about one year old.  She has wonderful litter box habits and has enough energy to run around nonstop for days.  When petted, she immediately sinks into the floor absorbing all the attention.  She's a sweetheart!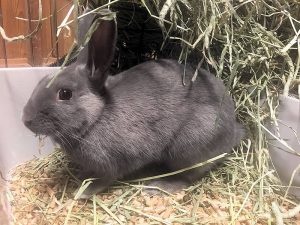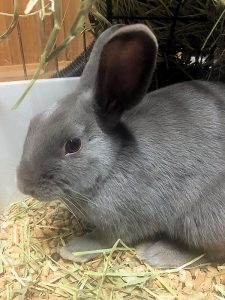 Please contact Stephanie Lodge
@
216-571-1088
This bunny in BHRS foster care needs a permanent home.  All BHRS rabbits are spayed/neutered, litterbox-trained, and socialized.