Angelica
Angelica is a bit on the wild side. She is a very fun girl who is independent. She likes
rearranging her things to be just the way she wants them. She enjoys tossing her toys around and loves
free time from her pen.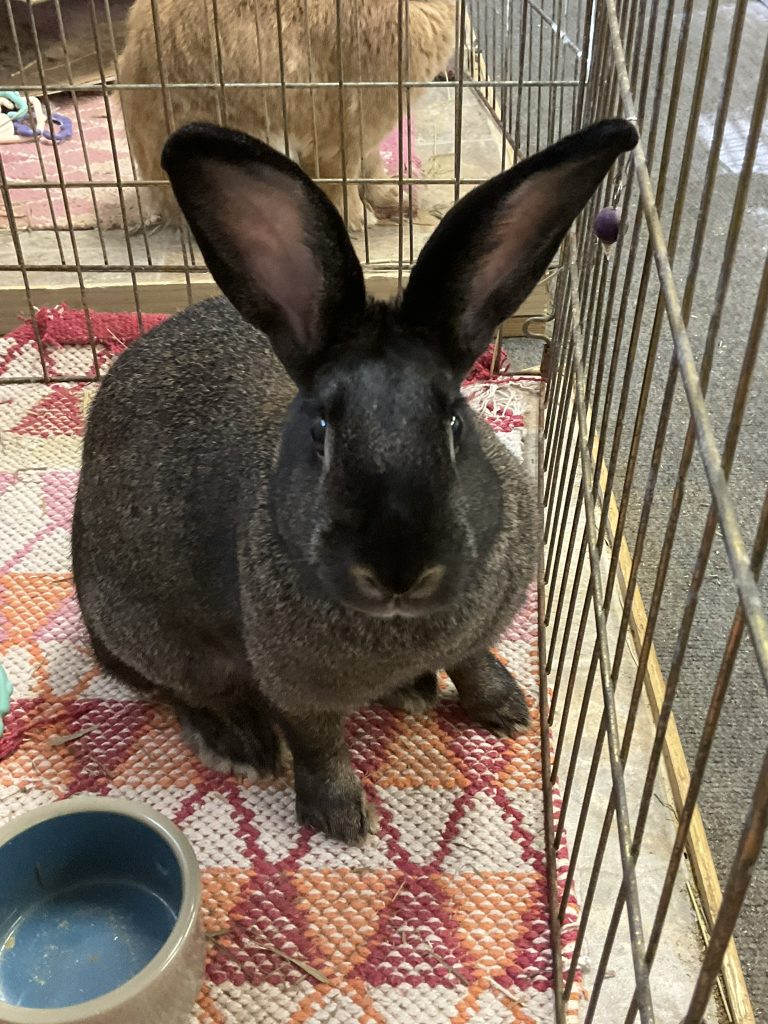 Please contact Maggie Reading mreading@ohare.org 216-509-9715
This bunny in HRS foster care needs a permanent home. All HRS rabbits are spayed/neutered, litterbox-trained, and socialized.