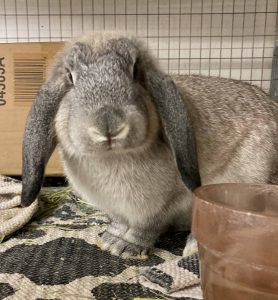 Briley is a loving young lop who just adores people and attention. She especially enjoys kisses and pets on top of her head. Briley is very active and curious as she explores her toys and cardboard boxes.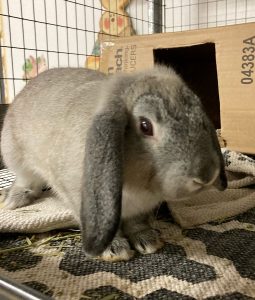 lease contact Stephanie Lodge

@

216-571-1088
This bunny in HRS foster care needs a permanent home.  All HRS rabbits are spayed/neutered, litterbox-trained, and socialized.