Bumble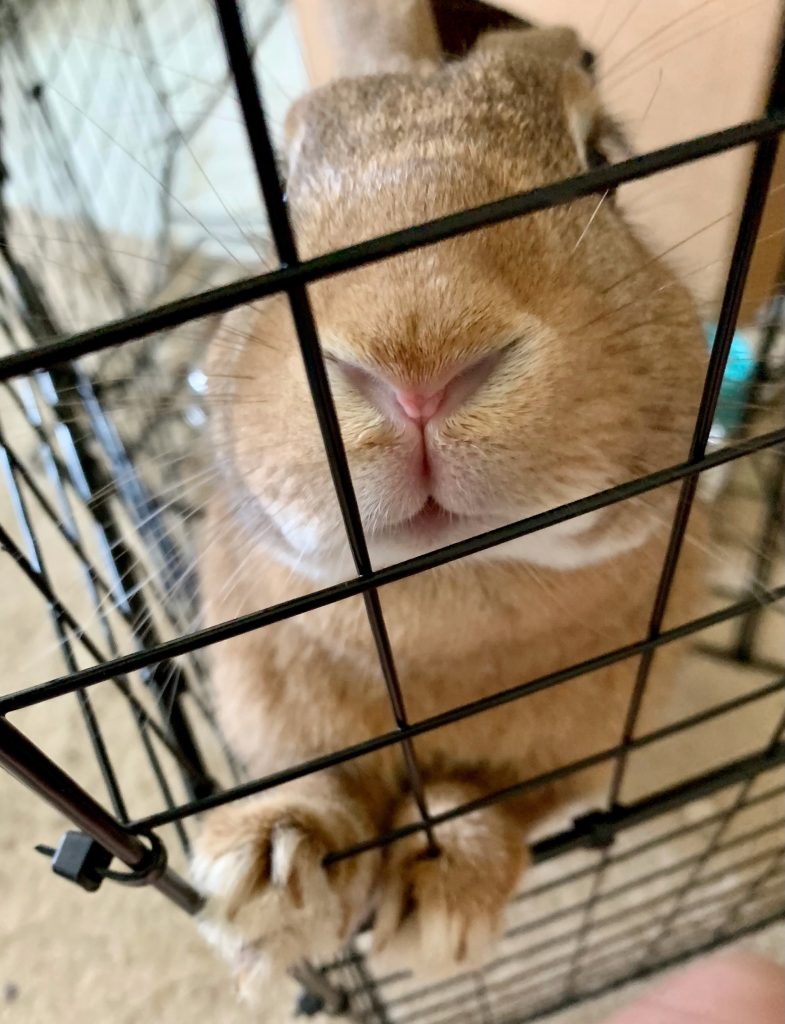 Bumble is an adorable 1 year old girl, lovingly nicknamed "puppy bunny". She thinks she's a dog, rather than a rabbit. She's wonderful with kids and once she gets to know you will greet you as soon as you walk in the room. She doesn't love to be picked up, but loves to flop in your lap for an ear rub. Meal time is her favorite time of day and she can for sure be bribed with a tasty snack of lettuce (her favorite!).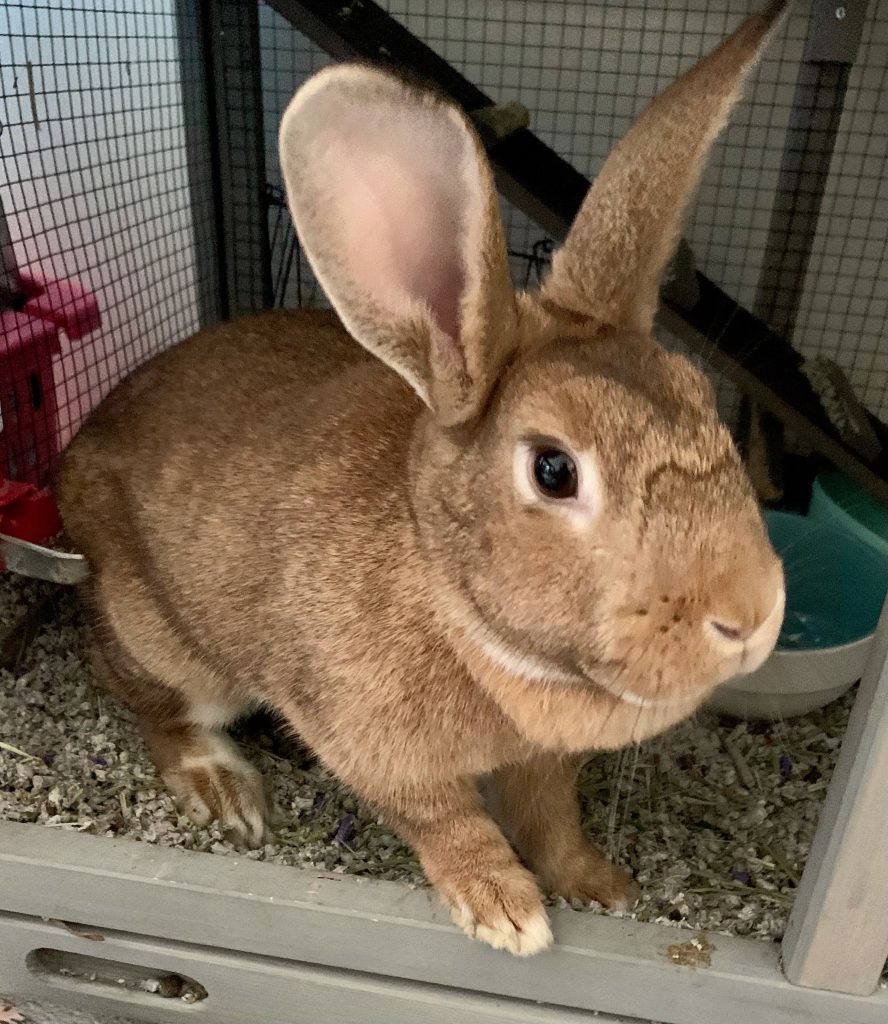 Please contact Stephanie Lodge bhrs-stephanie@ohare.org 216-571-1088
This bunny in HRS foster care needs a permanent home. All HRS rabbits are spayed/neutered, litterbox-trained, and socialized.