Congratulations to our 2019 Buckeye Bunny Photo Contest winner with 138 votes: Ashton Rodriquez! 🏆
Her winning picture of Charlie in her pink cowgirl hat is the clear winner and she won a beautiful set of bunny glasses.
Congrats to our runners up who will receive a Starbucks gift card and bunny treats:
⭐️ 2nd: Ashley Chesnut with photo of Tux, and Bow with 77 votes.
⭐️ 3rd: Tracy Wiczer with husbun and wife, Babbitty and Dexter with 75 votes.
⭐️ 3rd: Megan Metzger's photo of Emmy, also with 75 votes.
Thank you all for your contributions and for participating!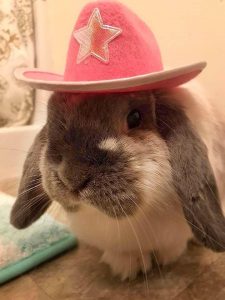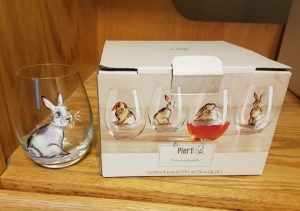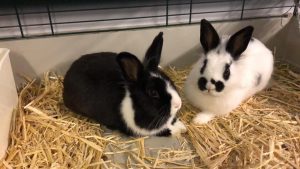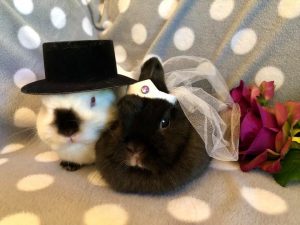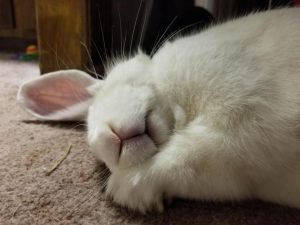 Click to see the original announcement with the contest description.