Figaro
Figaro has found his forever home!  He is happy to have taken his Cottontail Cottage with him and he is already impressing his family with his ability to sneak into small places.  Best wishes to Figaro!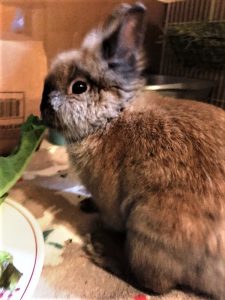 Figaro is a tiny three-pound powerhouse full of energy and spunk.  Don't let his small appearance fool you; his nickname should be Napoleon.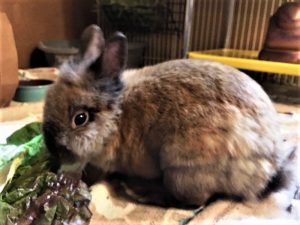 This bunny in BHRS foster care needed a permanent home.  All BHRS rabbits are spayed/neutered, litterbox-trained, and socialized.