Flash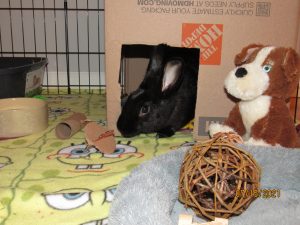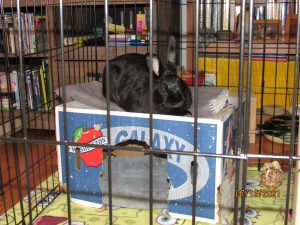 Flash has waited quite awhile for his forever home. His wait paid off when Beccy Gibboney and her son Johnny fell head over heels for him. He has an amazing life and super cool pen set up in their living room so he can be a part of everything.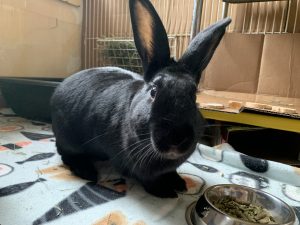 Meet Flash.  Flash is the last of the 17 court case babies to remain in our foster home.  He is a young and curious boy who likes to explore and hang out in his cardboard box.  He would love to finally have a home of his very own.  Flash is located in a foster home in Cleveland, OH.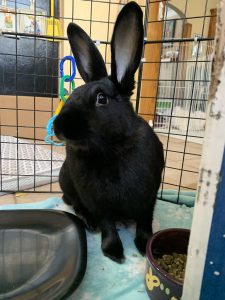 Flash was adopted briefly then returned by no fault of his own. This gorgeous young man has spent just about all of his life in foster. Flash needs a nice large space to call his own.