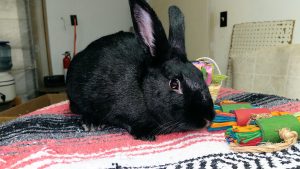 Meet Flash.  Flash is the last of the 17 court case babies to remain in our foster home.  He is a young and curious boy who likes to explore and hang out in his cardboard box.  He would love to finally have a home of his very own.  Flash is located in a foster home in Cleveland, OH.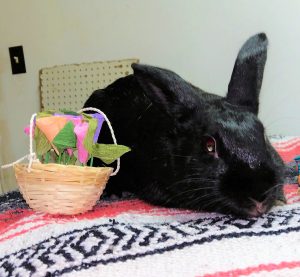 Please contact Stephanie Lodge

@

216-571-1088
This bunny in BHRS foster care needs a permanent home.  All BHRS rabbits are spayed/neutered, litterbox-trained, and socialized.