Lil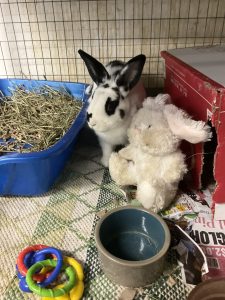 Lil is a younger bun who is very sweet and loving. She enjoys human company but may also do well with another bunny companion. She would love to have a home with you.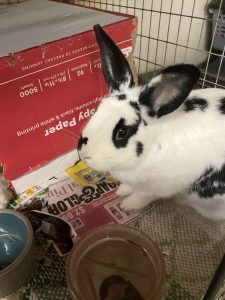 Please contact Sue Zimmerman szimmerman@ohare.org 419-355-8433
This bunny in HRS foster care needs a permanent home. All HRS rabbits are spayed/neutered, litterbox-trained, and socialized.