Nick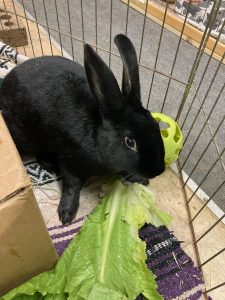 Nick came to us as baby. He was found in someone's back yard and was clinging to life and covered with ticks. Once Nick found his way to love and good health he began to thrive. Nick is less than 1 year old and is very active and friendly. He would make a great addition to your family.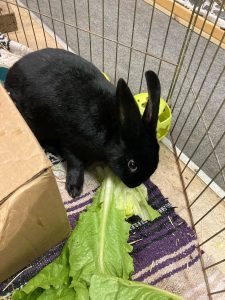 Please contact Sue Zimmerman bhrs-sue@ohare.org 419-355-8433
This bunny in HRS foster care needs a permanent home. All HRS rabbits are spayed/neutered, litterbox-trained, and socialized.