Stella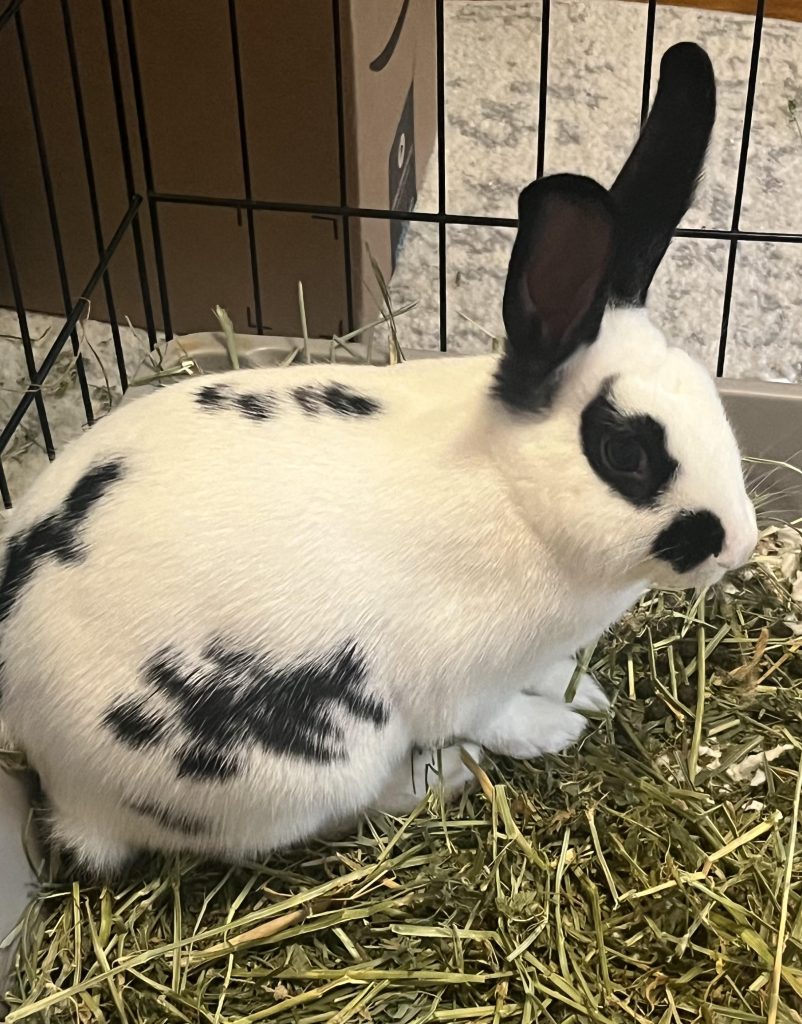 Stella is a sweet and playful 6 month old bun. She has lots of youthful energy and loves zooming around and playing with her toys. She's also a great eater and has good litter box habits. Stella is still a little shy about new people, but as soon as she's comfortable, she's happy to climb all over you and settle in for nose scritches!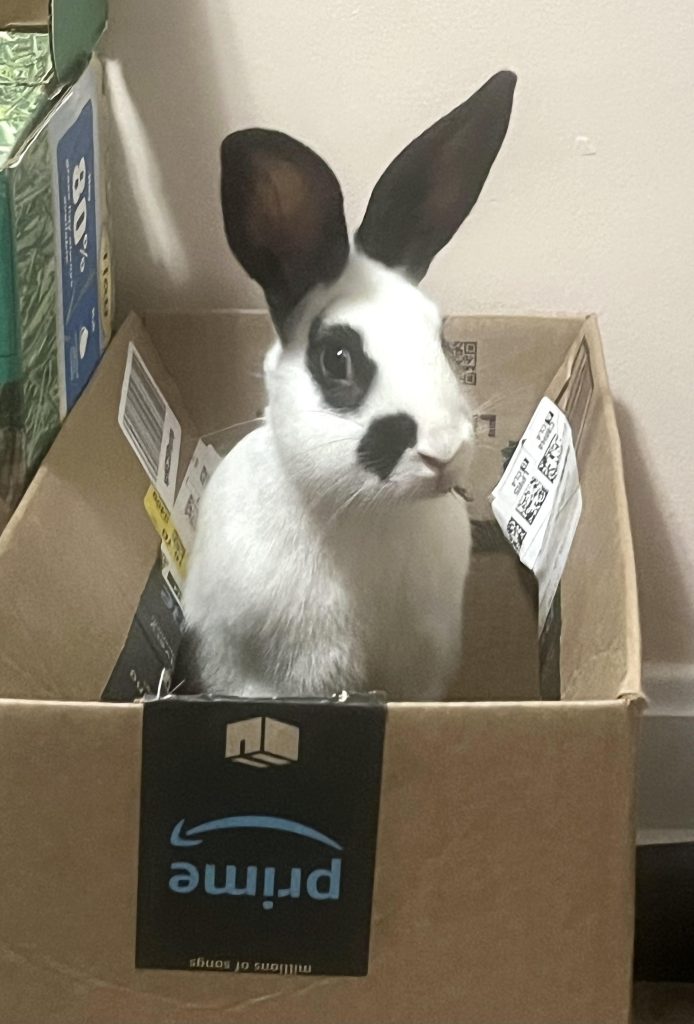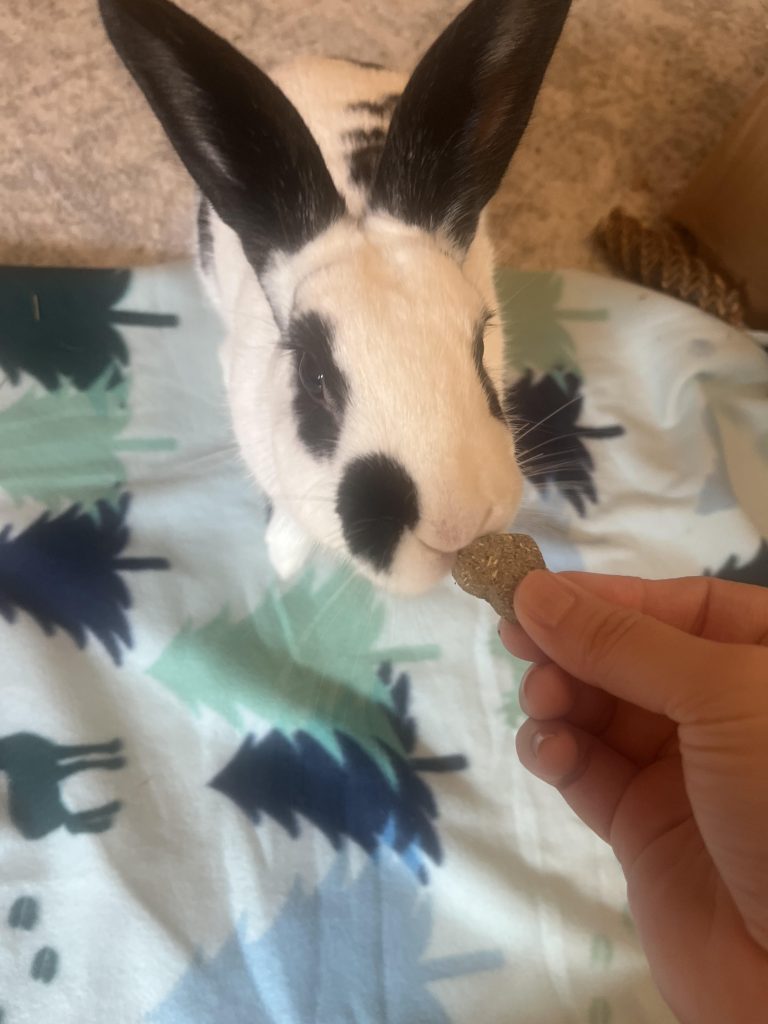 Please contact Renee Argento rargento@ohare.org
This bunny in HRS foster care needs a permanent home. All HRS rabbits are spayed/neutered, litterbox-trained, and socialized.