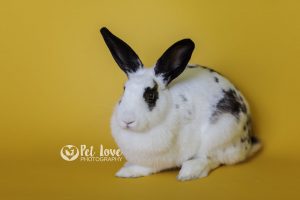 Gabriella is adorable, sweet, and petite.  She is great using her litter box and keeping her area nice and neat.  She loves her hay and is a friendly girl once she gets to know you.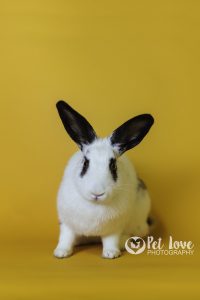 Please contact Sue Zimmerman
@
419-355-8433
This bunny in BHRS foster care needs a permanent home.  All BHRS rabbits are spayed/neutered, litterbox-trained, and socialized.