Bella
Sweet Bella has been adopted by Deb Britton where she is already bonded to bunny Grayson.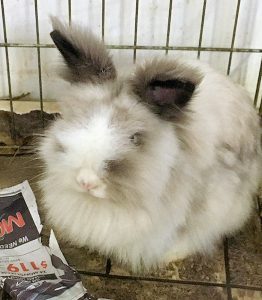 Meet beautiful, blue-eyed Bella.  She is a sweet and gentle young Jersey Wooly.  Bella has a stunning, long coat and will need regular brushing.  Bell sits very patiently and enjoys her "spa treatments".
Follow this link to see her professional portraits!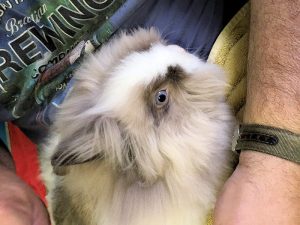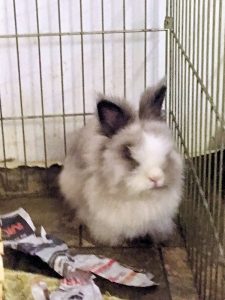 This bunny in BHRS foster care needed a permanent home. All BHRS rabbits are spayed/neutered, litterbox-trained, and socialized.