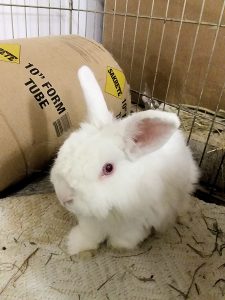 Bootsy, a male Angora, is a fluffy ball of cotton.  He is very sweet and patient for his grooming sessions (Angora rabbits require quite a bit of regular grooming to keep their coats smooth).  He will make a great companion for the right person.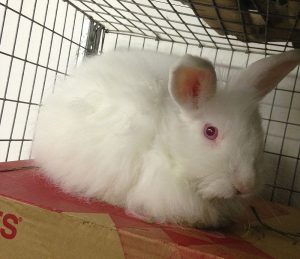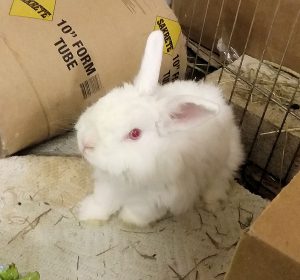 Follow this link to see his professional portraits!
Please contact Sue Zimmerman

@

419-355-8433
This bunny in BHRS foster care needs a permanent home.  All BHRS rabbits are spayed/neutered, litterbox-trained, and socialized.