Pixel
Sarah and Matt Jackson are delighted with their new daughter, Pixel.  They have always wanted a rabbit and now their dream has come true.  It was truly love at first sight.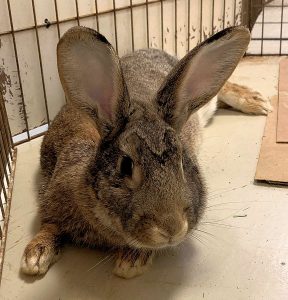 Pixel (sister of Penelope) was one of four rabbits found in the woods in Cuyahoga Falls.  She is still a little shy but with some patience, her personality will blossom.  She is young, healthy, and beautiful.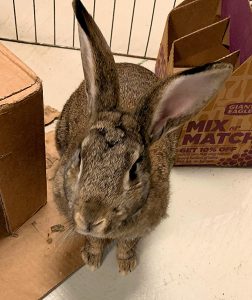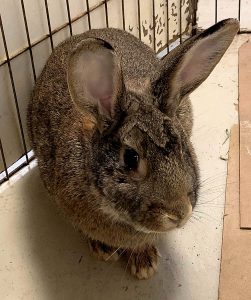 This bunny in HRS foster care needed a permanent home.  All HRS rabbits are spayed/neutered, litterbox-trained, and socialized.