Butterfly
Butterfly has been adopted by Melissa Barnhart of Toledo, OH.  We wish happy adventures for her!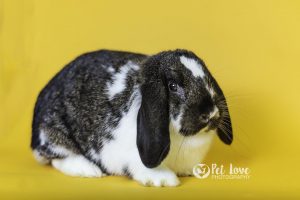 Meet Madam Butterfly.  Butterfly loves her free time away from her x-pen and especially loves exploring new things and checking out the sites.  She is very tidy and loves to re-arrange her cardboard boxes.  Butterfly is always up for an adventure.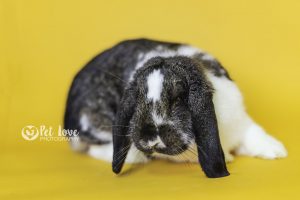 This bunny in BHRS foster care needed a permanent home.  All BHRS rabbits are spayed/neutered, litterbox-trained, and socialized.