Cherry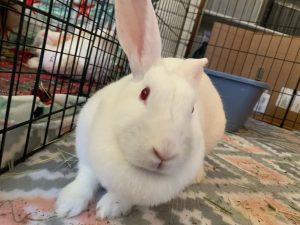 Cherry is a delightful little girl that unfortunately spent about 8 months struggling to survive outside in Medina. After her rescue, she learned quickly from the bunnies surrounding her that she was safe. Though shy at first, her personality is full of curiosity. This sweet little girl is need of a forever home that will spoil her.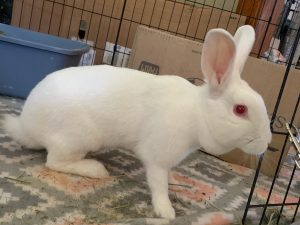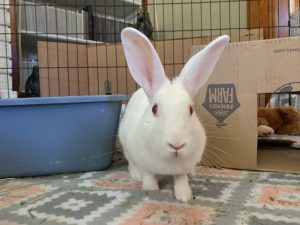 Please contact Stephanie Lodge bhrs-stephanie@ohare.org 216-571-1088
This bunny in HRS foster care needs a permanent home. All HRS rabbits are spayed/neutered, litterbox-trained, and socialized.