Cotton
Cotton's life hasn't been an easy one, but now she has the best home she could ever ask for.  Emily (human) and Louise (rabbit) have welcomed Cotton, now known as Flora, into their lives and she is surrounded by the love and patience that will help her learn to trust people again.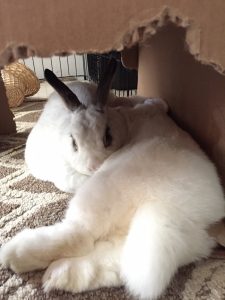 Cotton is a mild-mannered, sweet but shy little girl.  She is an excellent hay eater and super soft.  She used to live with her sister until her sister passed recently.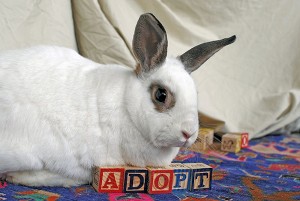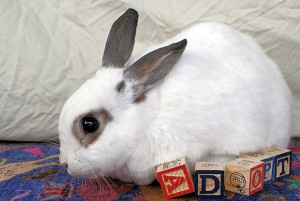 This bunny in BHRS foster care needs a permanent home. All BHRS rabbits are spayed/neutered, litterbox-trained, and socialized.