Cupcake
Cupcake couldn't be happier with her new mom, Carole Newman, a life-long rabbit lover who opened her heart and home to this sweetie.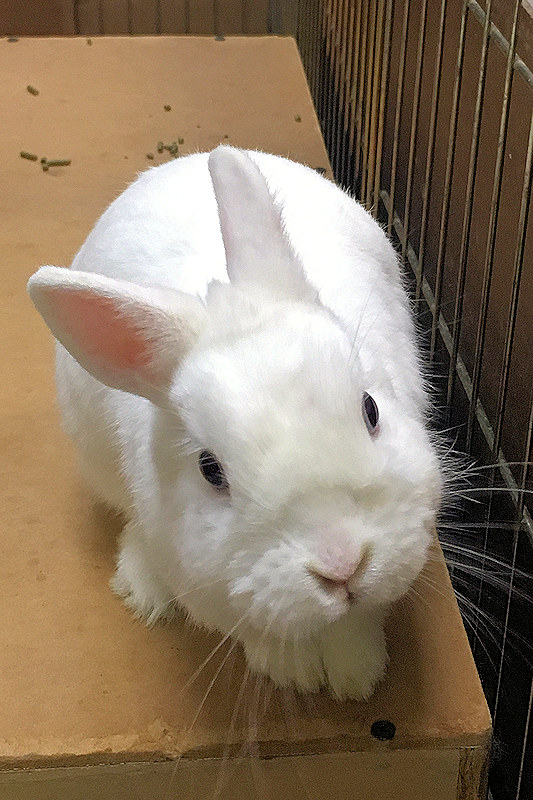 Cupcake is a pint-sized diva.  Despite her diminutive frame, she is strong physically and mentally.  If she wants something, NOTHING will stand in her way.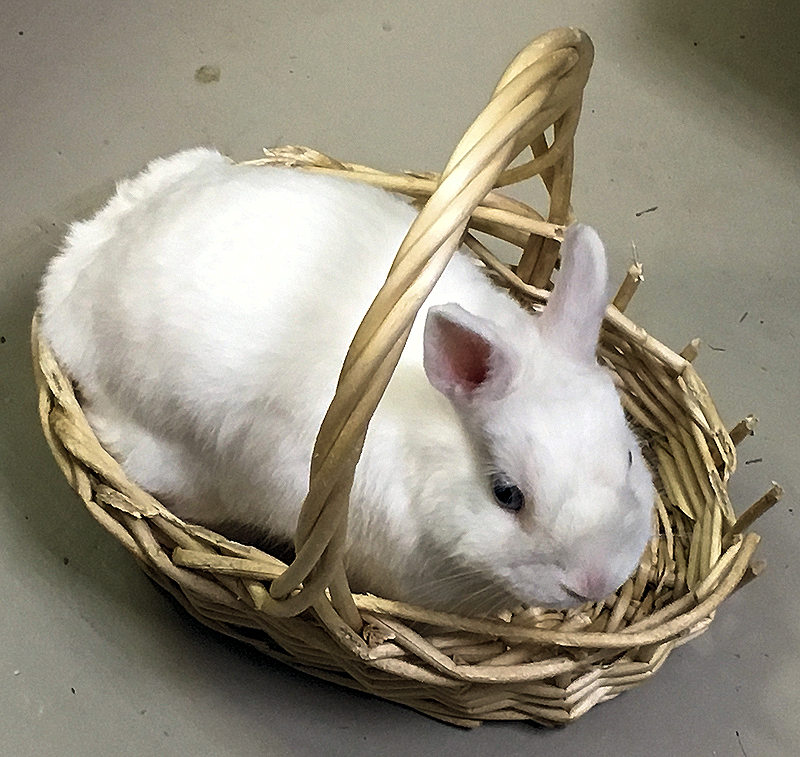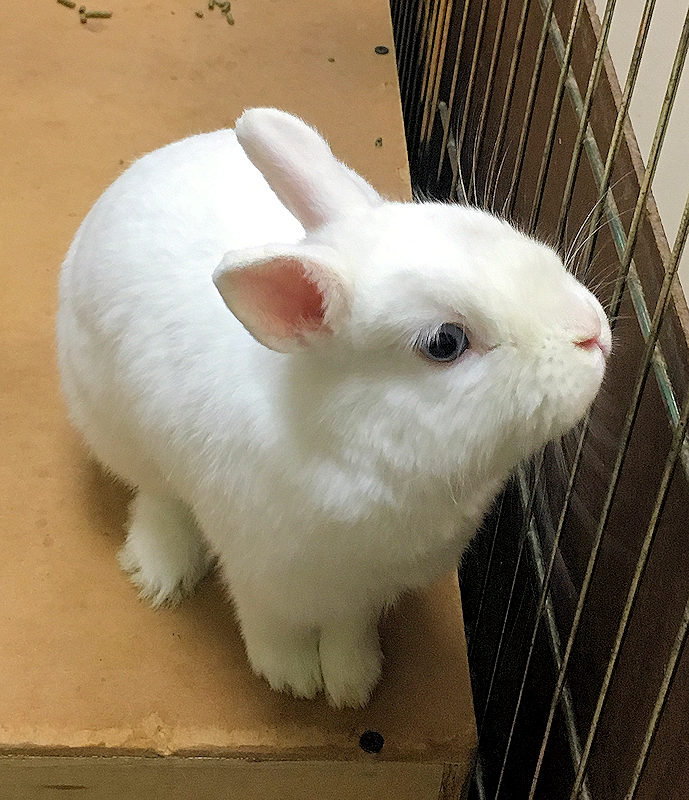 This bunny in BHRS foster care needed a permanent home.  All BHRS rabbits are spayed/neutered, litterbox-trained, and socialized.