Gabriella
James and Madelaine MacQueen have welcomed Gabriella into their home.  They are excited about their very first house rabbit.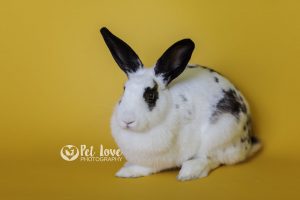 Gabriella is adorable, sweet, and petite.  She is great using her litter box and keeping her area nice and neat.  She loves her hay and is a friendly girl once she gets to know you.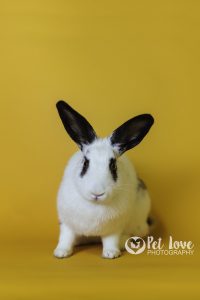 This bunny in BHRS foster care needed a permanent home.  All BHRS rabbits are spayed/neutered, litterbox-trained, and socialized.