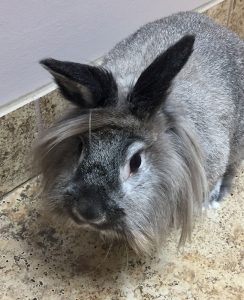 Jasper, a four-year-old Lionhead mix, is a sweet boy who enjoys the occasional pet and cuddle.  He comes from a home with dogs so he may be suited to spend time with other pets.  His hairy face is extremely expressive.  This little guy is sure to be a star one day — he's just waiting for the right forever home!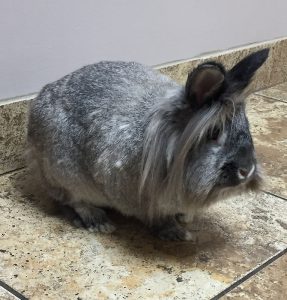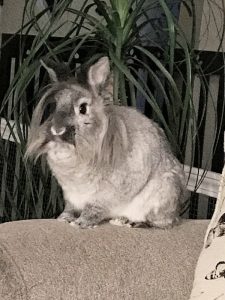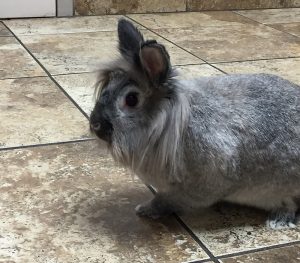 Please contact Maggie Reading
@
This bunny in BHRS foster care needs a permanent home. All BHRS rabbits are spayed/neutered, litterbox-trained, and socialized.