Joey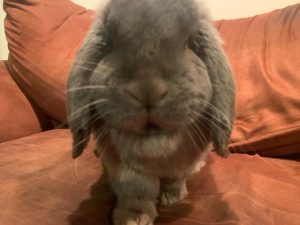 Joey is a mini lop with a big personality. Having lived the last few months outside, he is loving the house rabbit life. He loves sitting for pets and just lounging around with his favorite human. He has impeccable litter box habits and lives to eat his hay and fresh greens!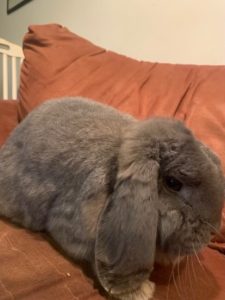 Please contact Amy Marshall bhrs-amy@ohare.org, please email, 330-475-9337
This bunny in HRS foster care needs a permanent home. All HRS rabbits are spayed/neutered, litterbox-trained, and socialized.