Mara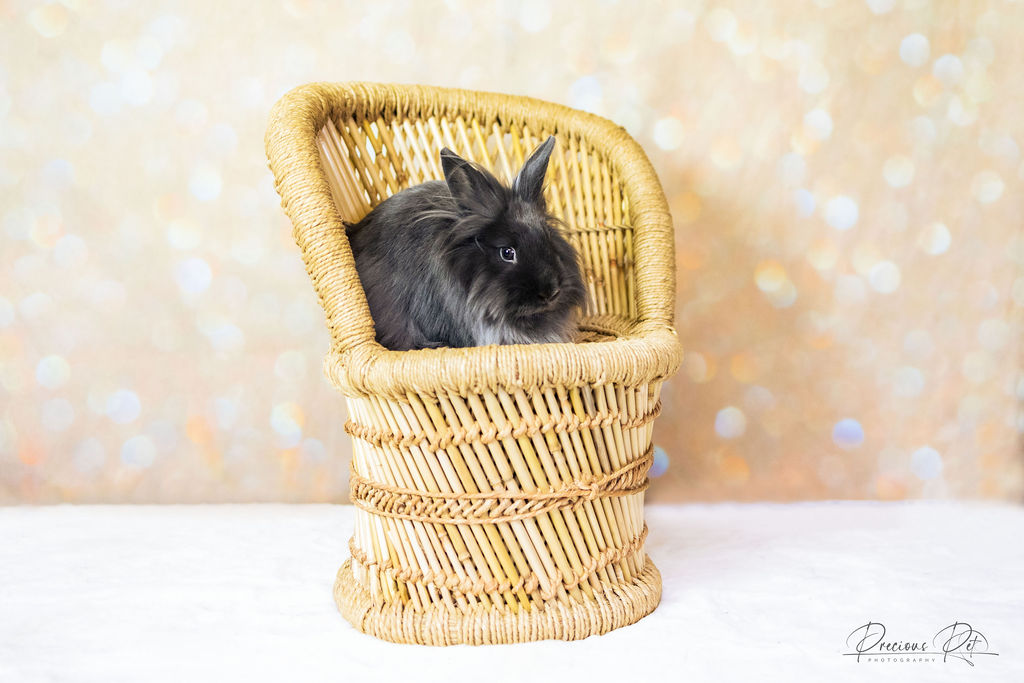 Mara came from a rough start, living in a tiny cage she could barely turn around in. Once she got some good food, love, and space to stretch her legs, she became an entirely different bun. She's sassy and spunky, and almost always happy. (Binky QUEEN) Her litter box habits are pretty good for her age, and she could be a great free roam bun in the right situation. Her glorious mane needs more tending than the average bun, but she's usually pretty well behaved for a brush. She's a fantastic rabbit, and could be a great starter bun.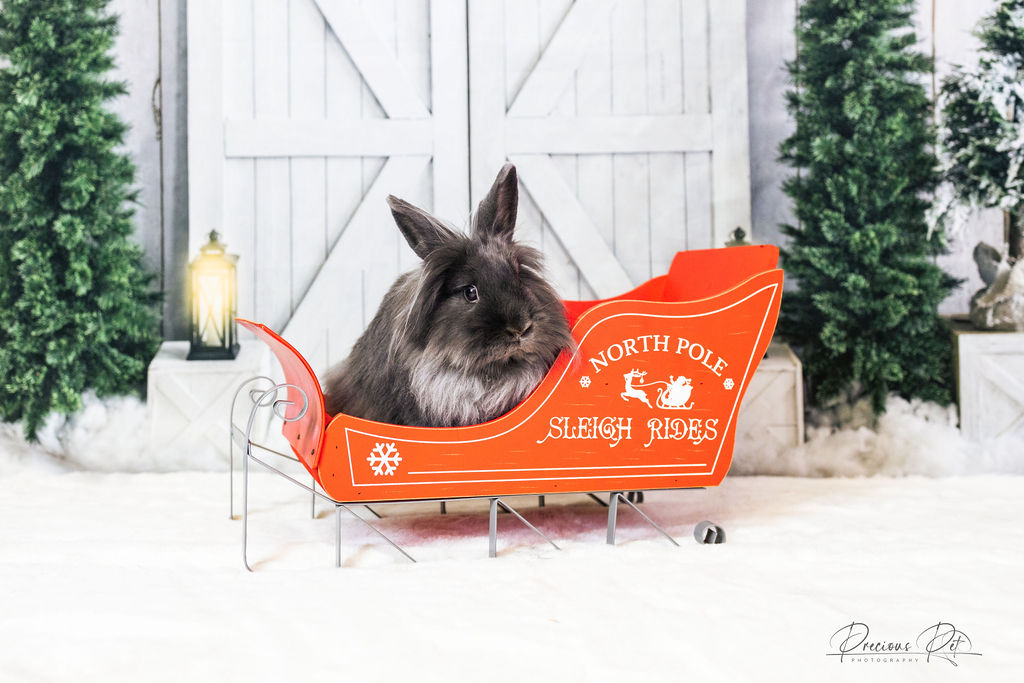 Please contact Maggie Reading mreading@ohare.org 216-509-9715
This bunny in HRS foster care needs a permanent home. All HRS rabbits are spayed/neutered, litterbox-trained, and socialized.