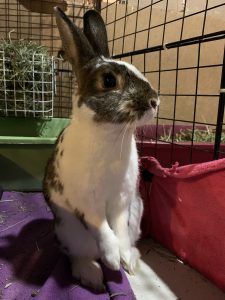 Murphy might come off slightly shy at first, but give him an obstacle course and toys and he'll show you fun! Like his brother Merlin, he is still in the process of freshening up his tootsies. Murphy is silky soft and is hoping to find an adoptive family that will love him for him.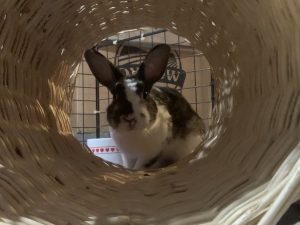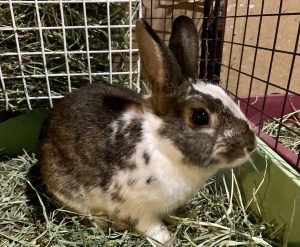 Please contact Stephanie Lodge

@

216-571-1088
This bunny in HRS foster care needs a permanent home. All HRS rabbits are spayed/neutered, litterbox-trained, and socialized.