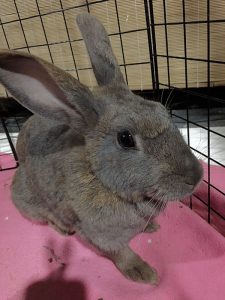 Astor, like many of our fosters, has been through a lot.  She was found in the Metro Parks on Mother's Day.  Thankfully, now she is eating and active.  Turns out she loves pets and can't get enough greens!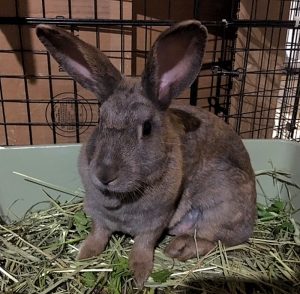 Please contact Stephanie Lodge
@
216-571-1088
This bunny in BHRS foster care needs a permanent home.  All BHRS rabbits are spayed/neutered, litterbox-trained, and socialized.