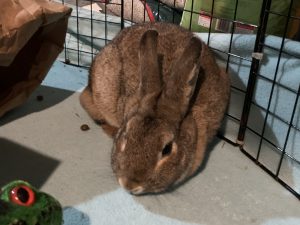 Chewy is a delightful little girl. Her name comes from the fact that her ears were injured by other bunnies before being rescued. Despite her past, she is extremely friendly and easygoing. Affectionately we have nick-named her Brown Round.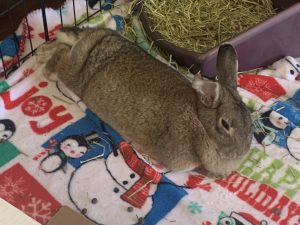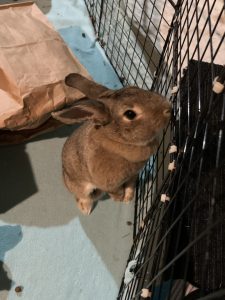 Please contact Stephanie Lodge bhrs-stephanie@ohare.org 216-571-1088
This bunny in HRS foster care needs a permanent home. All HRS rabbits are spayed/neutered, litterbox-trained, and socialized.