Sesame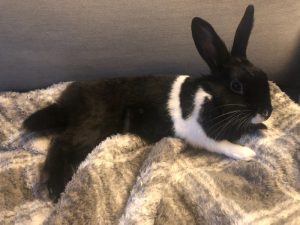 Sesame is very energetic and so much fun. Every day, she enjoys exploring every corner of the house and zooming back and forth.She has very clean litter box habits and likes to cuddle her toys.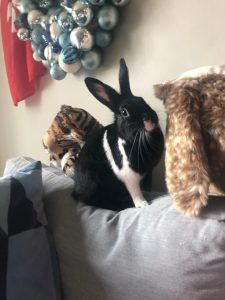 Please contact Maggie Reading mreading@ohare.org
This bunny in HRS foster care needs a permanent home. All HRS rabbits are spayed/neutered, litterbox-trained, and socialized.