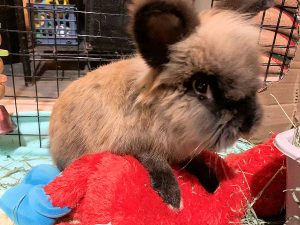 Tater Tot is a fuzzy looking for a home. He was found outside after his previous owner "set him free." Tater is an older bun who doesn't have incisors. He is quite the little gentleman.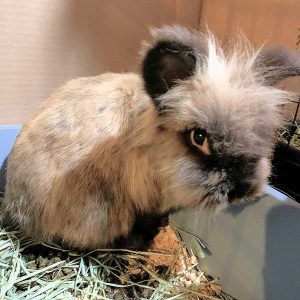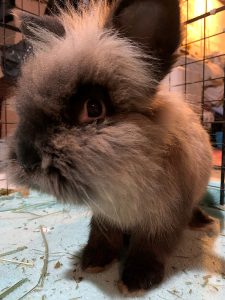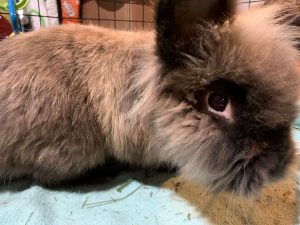 Please contact Stephanie Lodge

@

216-571-1088
This bunny in HRS foster care needs a permanent home.  All HRS rabbits are spayed/neutered, litterbox-trained, and socialized.