Tater Tot
Tater Tot has found his happy-ever-after with the Comi family in Stow. This lucky man is currently being showered with attention and love.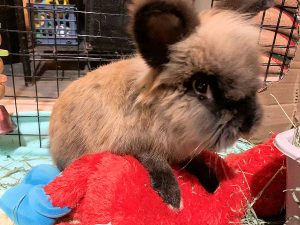 Tater Tot is a fuzzy looking for a home. He was found outside after his previous owner "set him free." Tater is an older bun who doesn't have incisors. He is quite the little gentleman.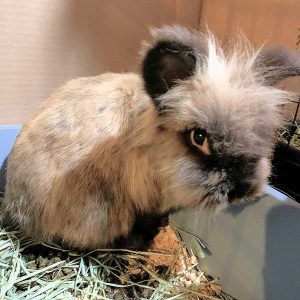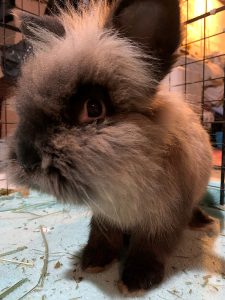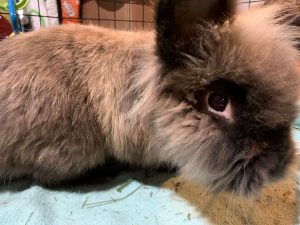 This bunny in HRS foster care needed a permanent home.  All HRS rabbits are spayed/neutered, litterbox-trained, and socialized.