Treasure Truelsch
Treasure has been welcomed with open hearts and arms by his new family.  Jamie, Chris, Cole, and Ella are ecstatic to have a new furry friend.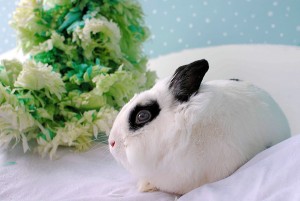 Treasure Truelsch was named by David Truelsch through our Name Our Next Foster Rabbit program.   This handsome devil has excellent litter box habits, loves head pets, and even likes being picked up and cuddled.  He is a four-year-old healthy lionhead.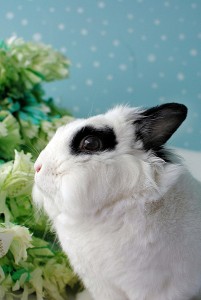 This bunny in BHRS foster care needs a permanent home. All BHRS rabbits are spayed/neutered, litterbox-trained, and socialized.