Abby
Abby has found her new family with Allison, Tony, Spooky (husbun), and Sydney (doggy sister).  To say Abby is the queen of her castle is an understatement!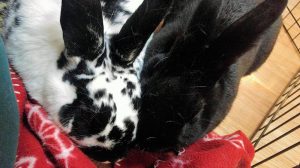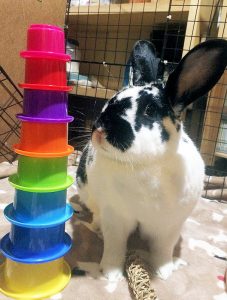 Abby is a beautiful big girl with perfect manners.  This four-year-old bunny needs a big litter box and a lot of love and affection.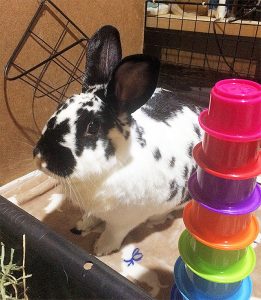 This bunny in BHRS foster care needs a permanent home.  All BHRS rabbits are spayed/neutered, litterbox-trained, and socialized.