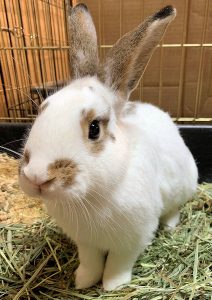 Archie was found in a park, but you wouldn't know it from his super friendly personality.  He is young, healthy, and looking forward to a family to call his own.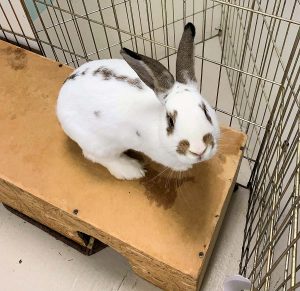 Please contact Stephanie Lodge

@

216-571-1088
This bunny in HRS foster care needs a permanent home.  All HRS rabbits are spayed/neutered, litterbox-trained, and socialized.