Fred
Fred has found his forever home with new mom Katie Straka and his girlfriend, Meeka.  Fred enjoys nothing more than doting on Meeka.  It's the sweetest thing!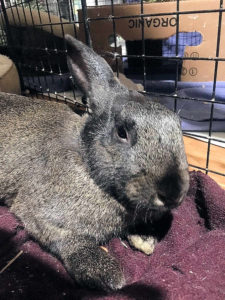 If you are looking for a confident and energetic bunny, then Fred is the man for you!  He's extraordinarily soft and cuddly and has great litterbox habits.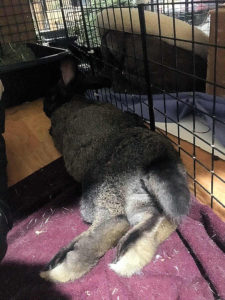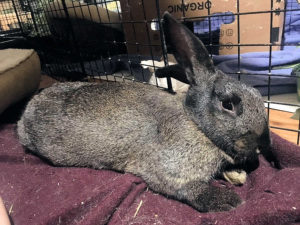 This bunny in BHRS foster care needed a permanent home.  All BHRS rabbits are spayed/neutered, litterbox-trained, and socialized.