Marshall
Marshall has made himself at home with Buckeye's own Stephanie Ash.  Marshall's biggest fan is Salsa the dog!  Congrats, Stephanie & Tom!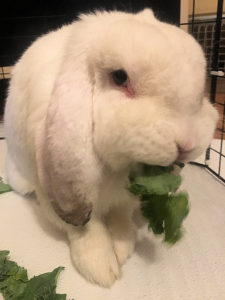 Marshall was found dumped behind an ice cream shop in East Cleveland.  Despite being from the mean streets, he's a lover bunny.  This big marshmallow man has a big personality to match.  If you are late on dinner or he needs an extra head rub, he isn't afraid to tell you!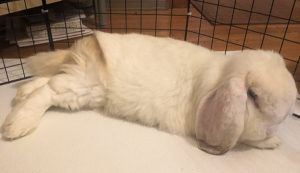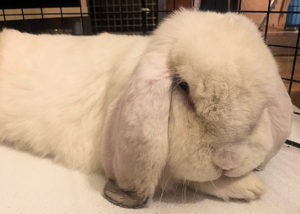 This bunny in BHRS foster care needed a permanent home.  All BHRS rabbits are spayed/neutered, litterbox-trained, and socialized.