George and Ringo
George and Ringo have found their fab forever home with the Bodo family in Columbia Station.  They have plenty of room to play and plenty of humans to play with!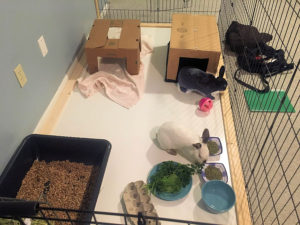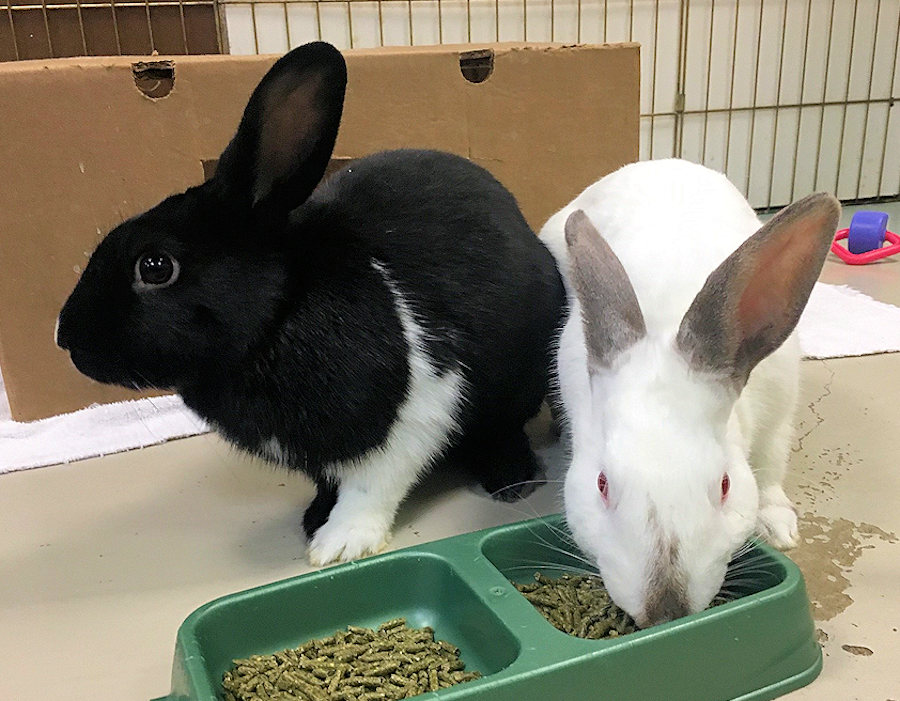 It's true what they say — two bunnies are more fun than one.  Brothers George (white) and Ringo (black) started life on the mean streets of Cleveland.  Now they are living on Easy Street, waiting for their forever home.  These boys love each other dearly and must be adopted together.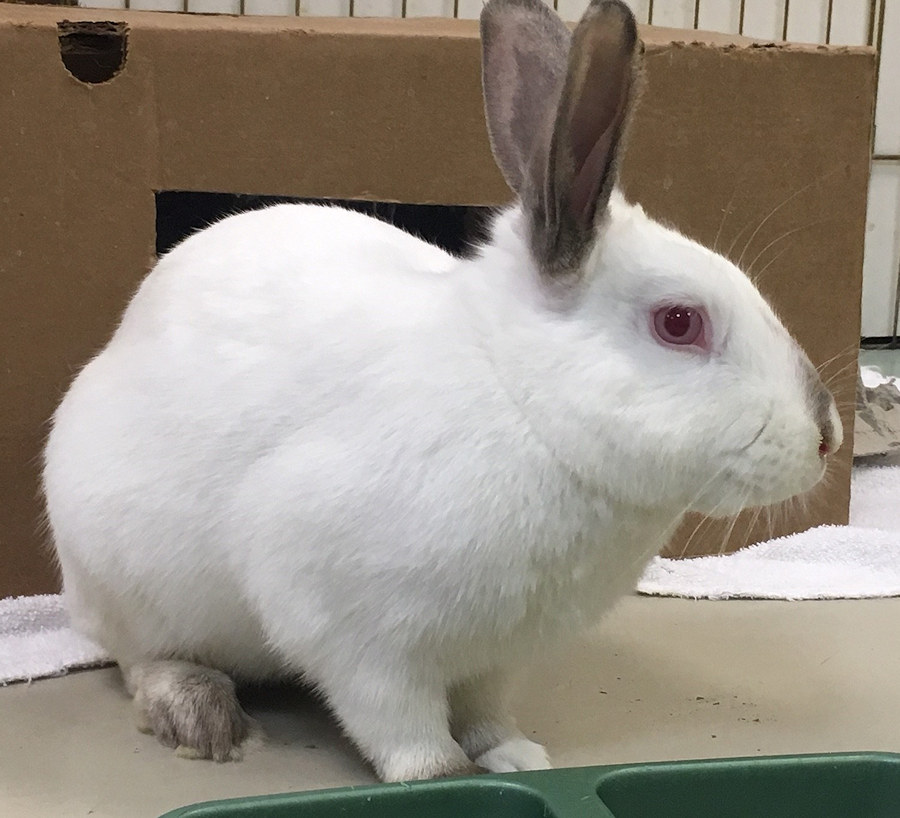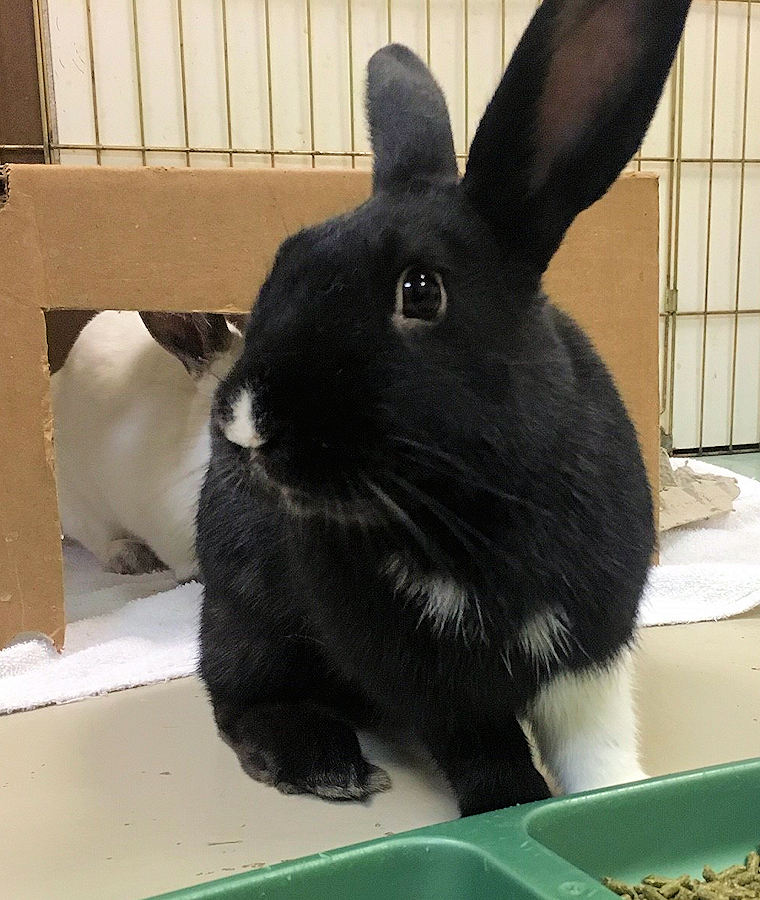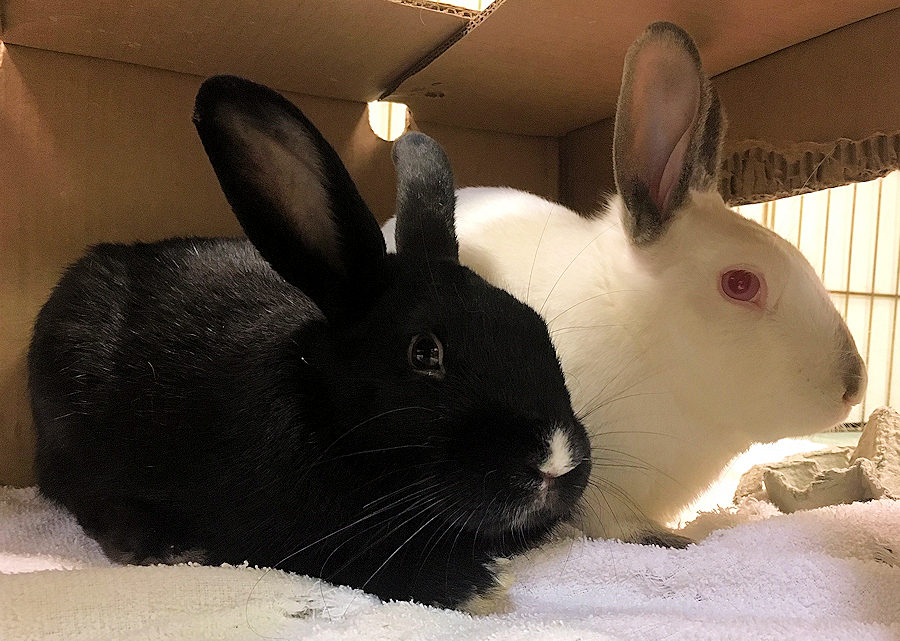 These bunnies in BHRS foster care needed a permanent home.  All BHRS rabbits are spayed/neutered, litterbox-trained, and socialized.