Laney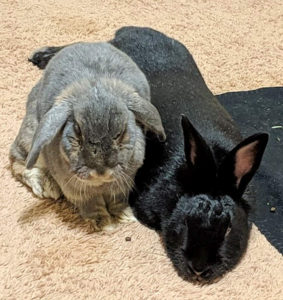 Laney has been welcomed into her new forever family — Renee and Chris, and husbun Joe.  While the bonding did take some time, they are all living together happily.  It's a dream come true!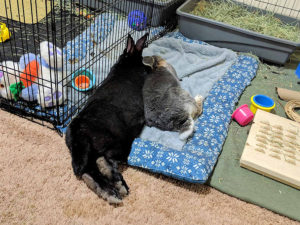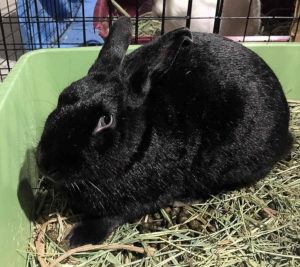 Laney was found in Mansfield when she was almost run over by a car.  Fortunately, a good Samaritan saved her and took her in.  Laney has wonderful litterbox habits, shiny fur, beautiful eyes, and a perfect disposition to match.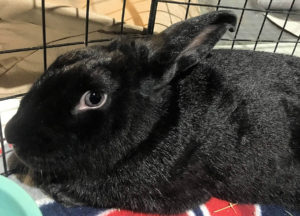 This bunny in BHRS foster care needed a permanent home.  All BHRS rabbits are spayed/neutered, litterbox-trained, and socialized.