Three Sisters
We've all been adopted and we're loving it!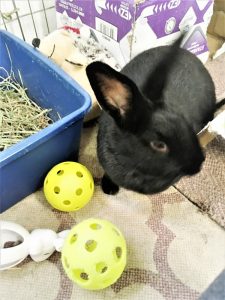 There are sure to be many "hocus pocus" antics with these three sisters.  Winifred, Sarah, and Mary have plenty of tricks for you.  Each are available separately.  Their mother, Elsa, is already enjoying her very own home.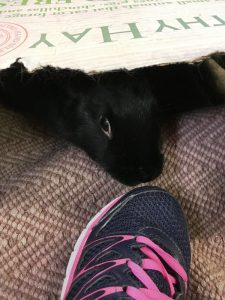 Winifred is very social and enjoys kisses on her forehead.  She loves her hay but her favorite activity is tossing her cardboard box around.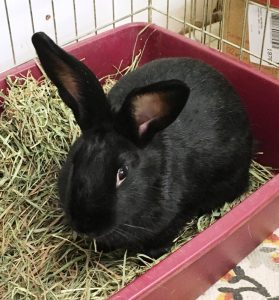 Sarah loves her free time and is very adventurous.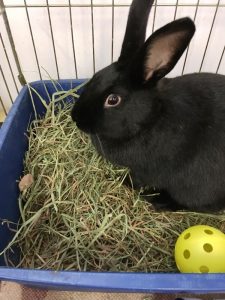 Mary is extremely outgoing and friendly.  She is our resident goof-ball and is quite entertaining.
These bunnies in BHRS foster care needed a permanent home.  All BHRS rabbits are spayed/neutered, litterbox-trained, and socialized.