Leda [ADOPTION PENDING]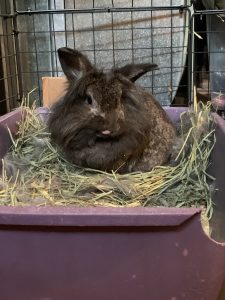 Leda found herself homeless in the Parma metro parks after being dumped. Fortunately an animal lover noticed and rescued her immediately. Leda is an energetic and outgoing young Lionhead. She enjoys digging cardboard and has quite an appetite for life.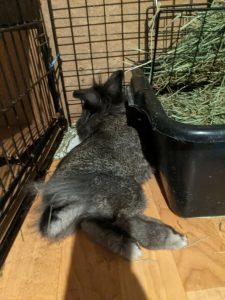 Please contact Stephanie Lodge bhrs-stephanie@ohare.org 216-571-1088
This bunny in HRS foster care needs a permanent home. All HRS rabbits are spayed/neutered, litterbox-trained, and socialized.