Malibu
Malibu has found her Forever Home with the Scholberg family and her new bun-friend, Mr. B.  We, and they, couldn't be happier!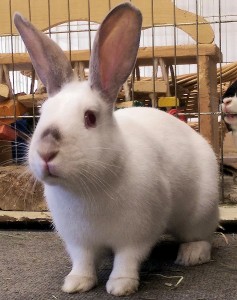 Malibu is an adorable young Californian with beautiful gray markings.  She is very friendly and likes kisses on her nose.  Malibu is a bit on the smaller side for a Cali girl. Malibu enjoys surfing, long walks on the beach, and listening to the Beach Boys.  Just kidding, of course, but she would love making Pet Sounds forever with you!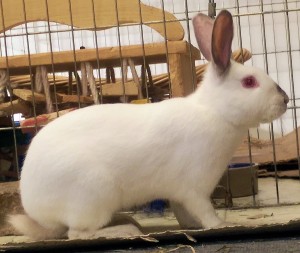 This bunny in BHRS foster care needs a permanent home. All BHRS rabbits are spayed/neutered, litterbox-trained, and socialized.